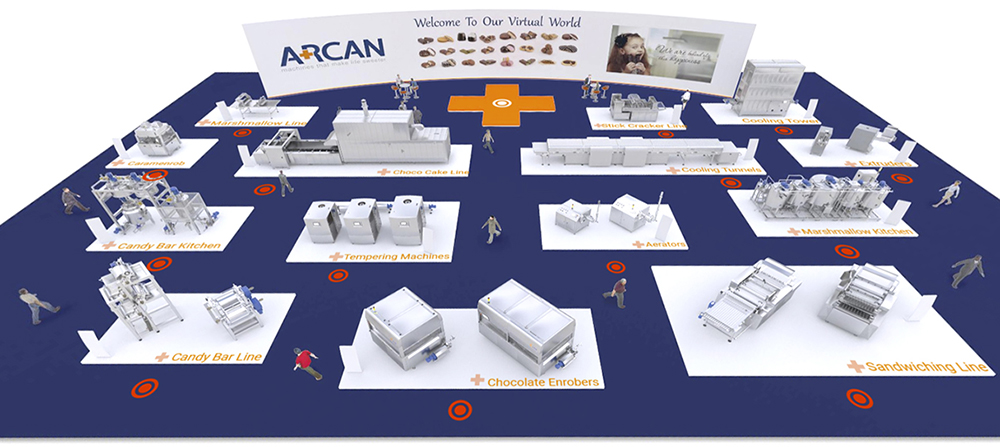 Dear visitors,
This difficult period we are going through has changed the way we do business and communication methods.
As Arcan, we have always been a company that has always followed technology closely and is open to change and development, and we have created a Virtual World for you by adapting quickly to this new era.
Perhaps for the first time in the world, you can visit our Virtual World, where you have the opportunity to "visit all the lines of interest in the same environment", or you can request an appointment with us for detailed interviews.
Our sales, after-sales services and R&D teammates will be online to answer all your questions. We think this is awesome.
We enjoyed a lot while creating this World and were very pleased with the result. We hope you will enjoy it as well. You can access our Virtual World
here
.